Let yourself smile again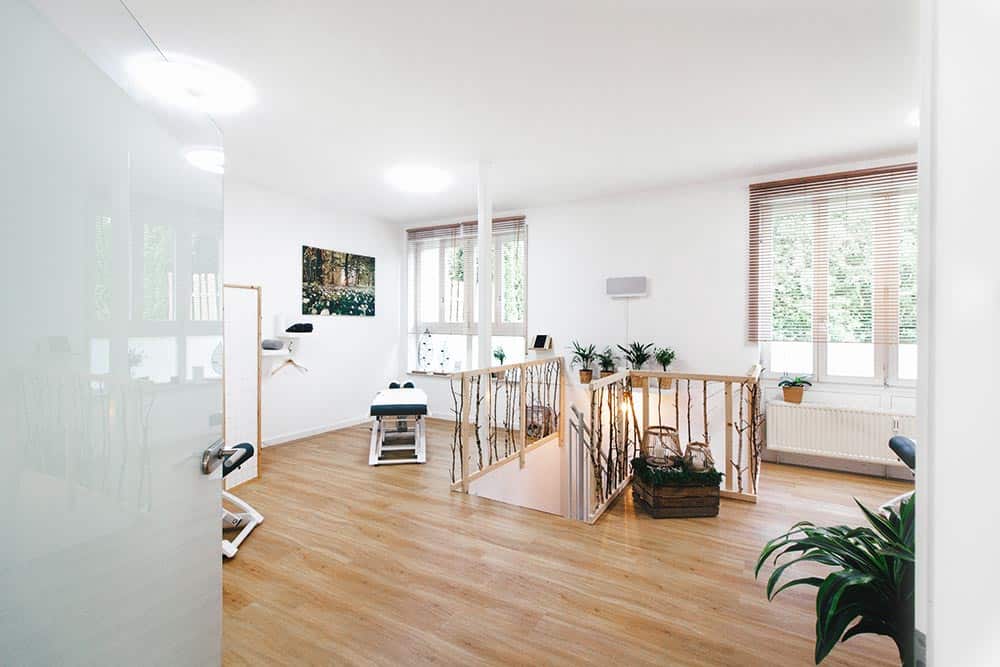 ChiroLife Bodensee is a centre for American chiropractic that does not simply focus on treating pain. Instead we search holistically for the cause to permanently eliminate the problem.

Our aim: to provide a new quality of life that allows you to enjoy your life to the full.
What to expect
Short waiting times for fallow-up-appointments, our full attention, treatment at your appointment.

Our treatment is suitable for patients of all ages and genders. You can expect professional advice, modern diagnosis and gentle, safe adjustments of the nerve interference. Whatever your symptoms, we will try everything so that they do not affect your life
Your team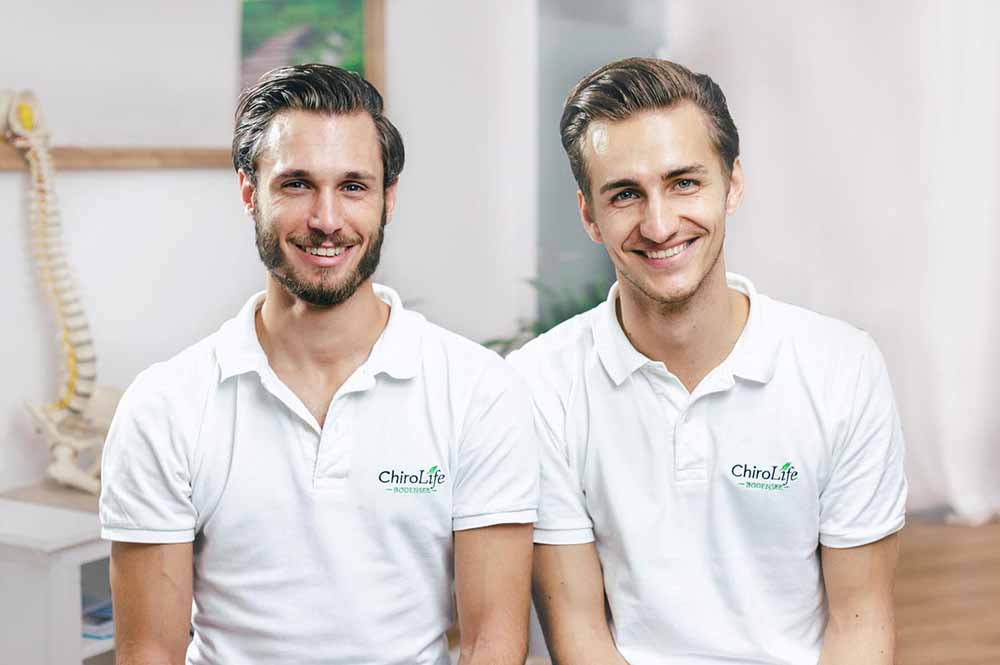 We are a highly motivated and dedicated team with the experience required to provide you with optimum treatment.
Our education consists of a five-year programme at the Chiropraktik Akademie – the first chiropractic institution in Germany to award recognised academic degrees. We would love to meet you in person.
What our patients say about us
While I was training for a half-marathon, I kept having problems with knee pain. The chiropractor was able to tell me exactly where the pain was coming from and made sure that I was able to continue my training. Since then he adjusts me every time before I run.
After four weeks of pain from my neck to my hand, I met Mr Skupien. There were no noticeable changes after the treatment, and in the evening, I still couldn't raise my arm when I was washing my hair. But after three days, suddenly all the pain was gone. For me, it's a small miracle. A big well-done to the team!